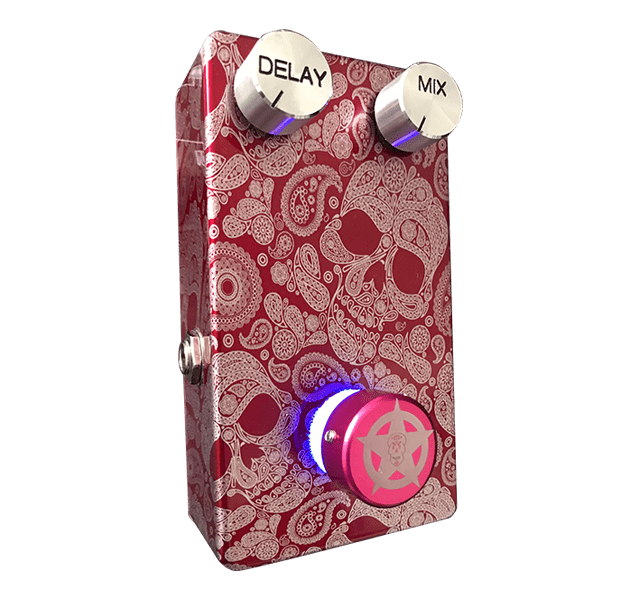 Responsive, quality, handmade pedals that produce a natural and atmospheric sound.
Quality Assurance
We take great care in the production process of each of our hand crafted effects pedals, using top shelf components and the highest quality materials and paint finishes.
Our work is re-checked at every stage of the manufacturing process to ensure we meet the high standards of workmanship that musicians expect.
Having spent over 30 years in the aviation industry, we know the value placed on quality Assurance and put this at the heart of every single Flattley Effects Pedal.
Artists who use our pedals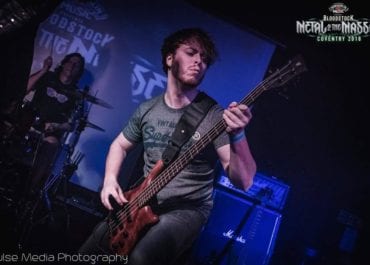 A late starter, Kevin did not pick up the bass guitar until he turned 18 years old.  Barring two acoustic…
Want to see our pedals in the flesh? Come and see us at one of our upcoming shows!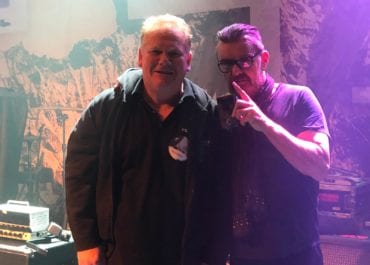 They say meeting your idol can be a dangerous thing but that was definitely not the case with us when…
Phoebe of Flattley Guitar Pedals was lucky enough to present the latest range of Bass guitar pedals to legend Peter…
We now supply many high street retailers with our products.
If you are looking for bespoke graphics or a unique pedal concept contact us directly to discuss how our custom shop can build you a pedal to your own specifications.