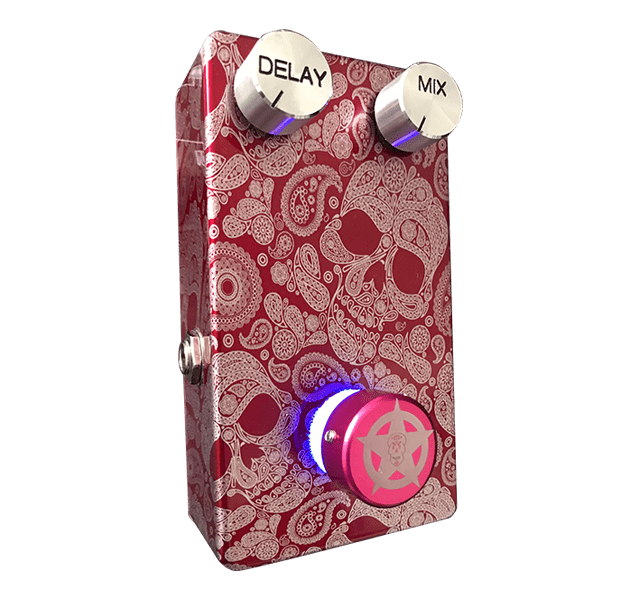 Responsive, quality, handmade pedals that produce a natural and atmospheric sound.
Quality Assurance
We take great care in the production process, ensuring that components are fit for purpose and purchased from reputable sources. Our work is re-checked at every stage of the manufacturing process to meet the high standards of workmanship that musicians expect. Having spent over 30 years in the aviation industry then we know the value placed on quality Assurance.
Artists who use our pedals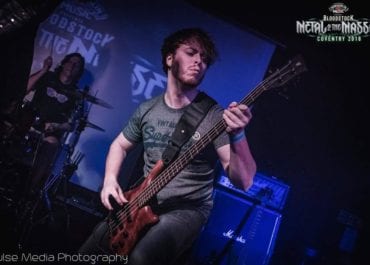 A late starter, Kevin did not pick up the bass guitar until he turned 18 years old.  Barring two acoustic…
The Guitar Show Birmingham
23 & 24 Feb 2019
The North East Guitar Show
10th March 2019
Newmarket Guitar Show
24th March 2019
Lancashire Guitar Shows
7th April 2019
Bristol Guitar Show
28th April 2019
North West Guitar Show
19th May 2019
Thame Guitar Show
2nd June 2019
Chelmsford Guitar Show
9th June 2019
Cumbria Guitar Show
25th August 2019
Leeds/Bradford Guitar Show
15th Sept 2019
Cheshire Guitar Show
22nd Sept 2019
UK London Guitar & Bass Show
28th & 29th Sept 2019
Northampton Guitar Show
6th October 2019
Manchester Guitar Show
20th October 2019
London International Guitar Show
27th October 2019
Milton Keynes Guitar Show
10th November 2019
Merseyside Guitar Show
24th November 2019
We now supply many high street retailers with our products. They'll stock most of our main-stream pedals but if you are looking for bespoke graphics or the halo light effect contact us direct and we will build your pedal to your unique specifications.